Moving
made
easy
Get my free estimate

Make your
move
stress-free
Get my free estimate

Make your
next move way
smoother
Get my free estimate
Get your free moving estimate
Request a quote
Customer-centric services
We can help you with:
from $99
Your moving day can be stressful, in order for us to provide you with the correct level of service on your
from $ 299
We offer professional spaces and independence security guard to both residential and commercial movers.
from $ 499
We offer a full range of valuation and insurance services to make your move as successful as possible.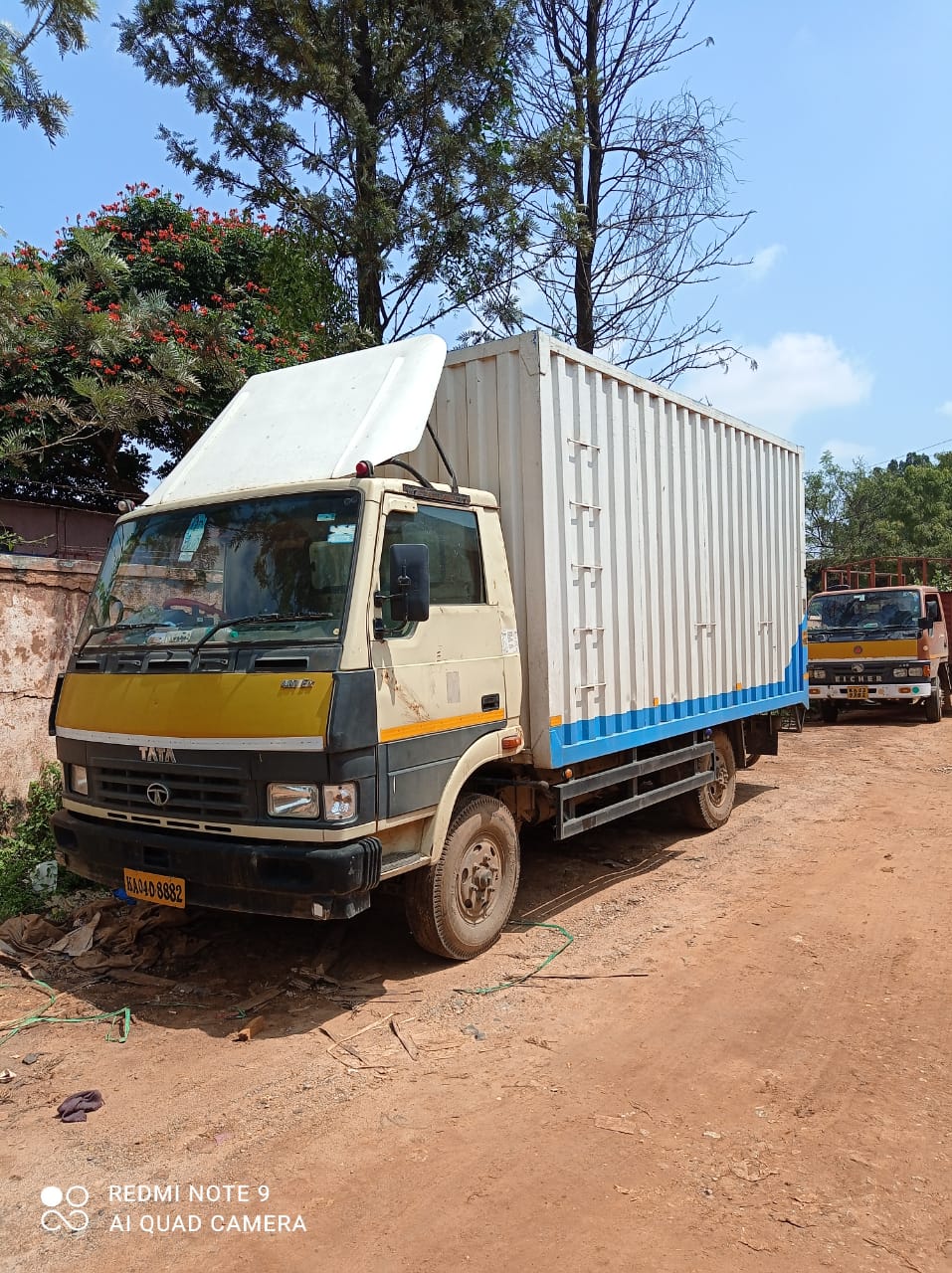 Welcome to Green Relocation
GREEN RELOCATION IS LISTED WITH BEST SERVICE SUPPLIERS IN PACKERS AND MOVERS BUSINESS.OUR COMPANY COULD BE A FAMOUS SERVICE SUPPLIER FOR PACKING AND MOVING OF HOUSEHOLDS, ARTICLE OF FURNITURE AND EQUIPMENTS, PLANT AND MACHINERIES, INDUSTRIAL MERCHANDISE, RELOCATION BUSINESS AND SERVES ITS CUSTOMERS COUNTRY WIDE.
Our moving process
Moving is easy
Customer-centric services
Our services
Take the stress out of moving! View our
mover's guide!